I love our dining table SO much and it was affordable but unfortunately Cb2 does not sell it anymore.  Because many of you ask about ours and where you can find a similar one —  I have rounded up some good options.  They all seat at least 6 chairs and all have wood and metal elements like ours.  I love how timeless the wood is… always a classic and so easy to mix up the dining chairs for a fresh look.  So here is our table….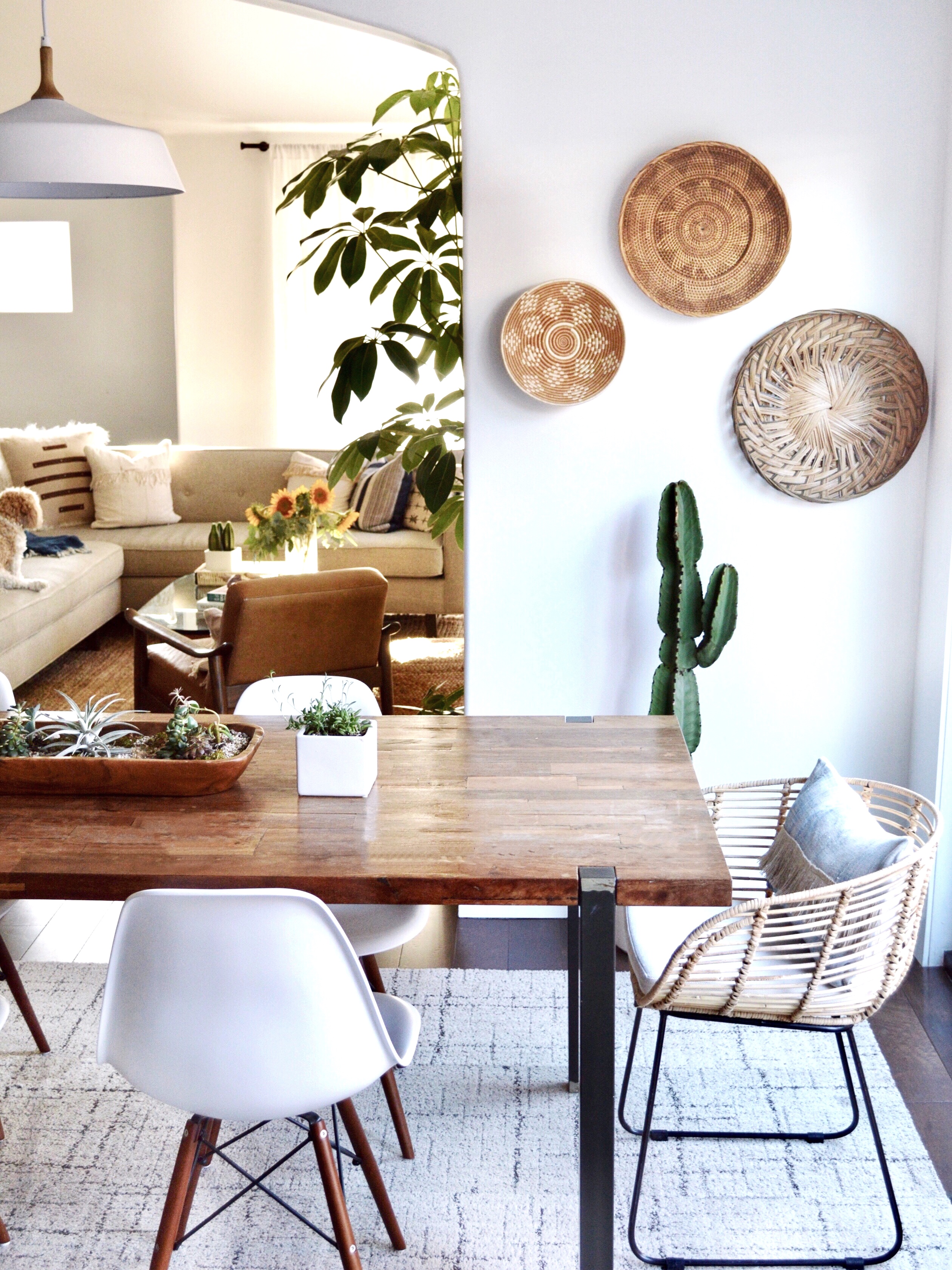 And here are the tables currently available that I recommend.*
(1) The Leo dining table from All Modern
72" L x 36" W
$599
(2) The Dylan dining table from Cb2
80″ L x 36″ W
$999
(3) The 
Box Frame dining table from West Elm
72″ L x 40″W
sale!  $489
(4) The Garr dining table from Wayfair
78" L x 42" W
$689
*This post is not sponsored and is my opinion.  I have linked through reward style, which means if you purchase any of the tables I recommend, I get a small fee for suggesting the table and you pay nothing in additional.