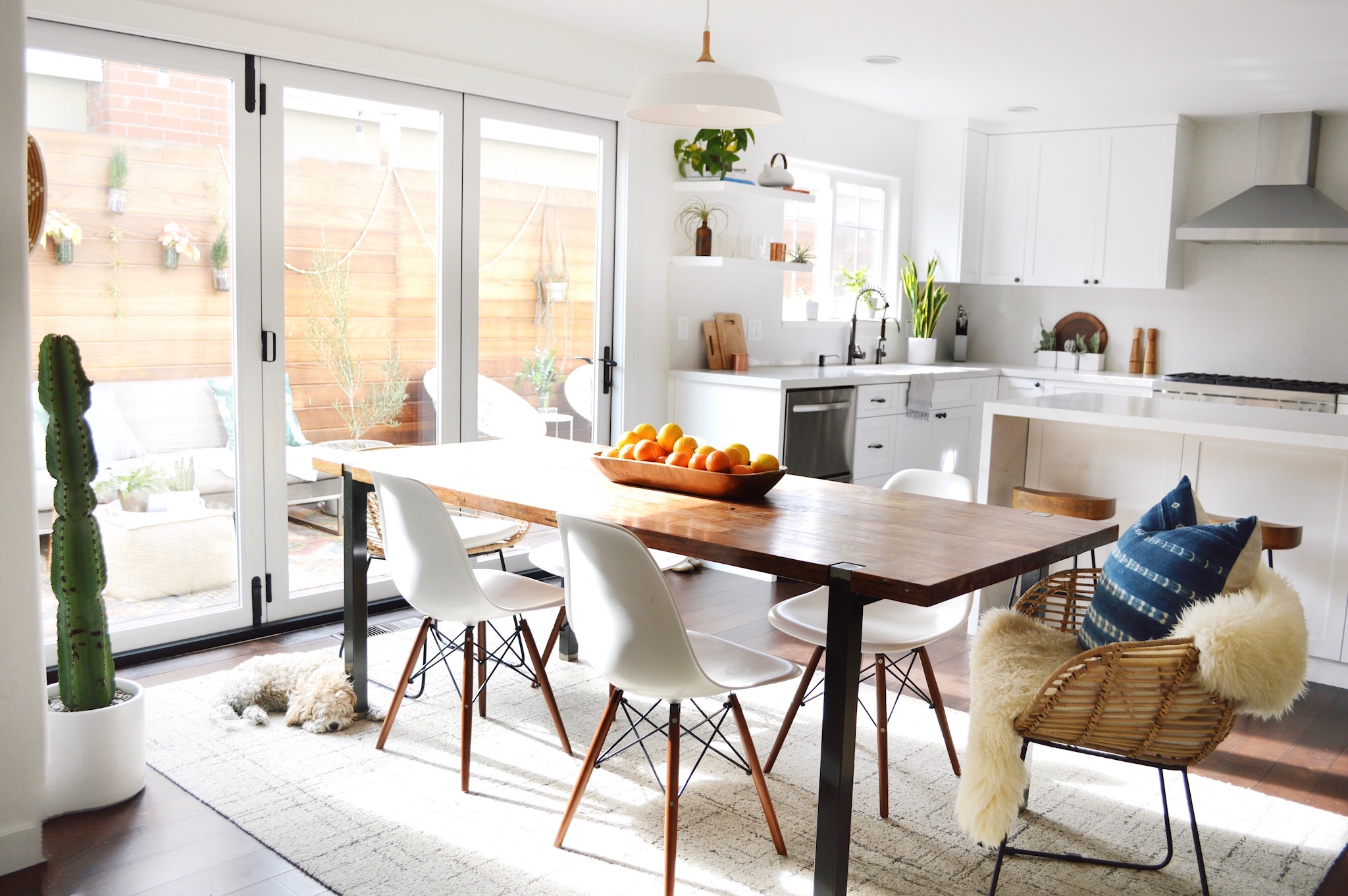 After lawyering for 7 years, Kristin created her own design business. She is living her dream and LOVES what she does. Here is some information about Kristin Dion Design:
design services:
Kristin Dion Design (KDD) is a full service residential design firm.  KDD offers both local hands-on design and remote e-design services.  Upon request, KDD will consult, propose and design to make your house a home you love.  KDD has a unique design business model because (1) KDD bills hourly and does not take a percentage of the client's budget or furniture and (2) if appropriate, KDD offers brand collaborations to the client, which saves the clients hundreds (and in some cases – thousands) of dollars.   Contact KDD directly for more information.
partnerships with brands:
KDD partners with brands for sponsored content.  In some cases, Kristin accepts free product in exchange for photos, posts and/or instagram stories.  In other cases, Kristin accepts product and compensation.  KDD only partners with brands Kristin loves.
online store: 
KDD designs and makes pillows for sale in KDD's online shop.