I wanted to share some of my favorite go-to small shops for holiday gifts.  I am SO SO happy I found all of these shops and I hope you like them too!  This post is not sponsored at all.  I just wanted to spread the love.  🙂
(1) Five Marys Farms:
Give the gift of meat!  My college friend, Mary, and her husband Brian left city life behind to raise their four girls on the most beautiful ranch I've ever visited.  They raise the animals with so much love and will ship the beef, pork and lamb directly from their ranch to your doorstep.  You will experience the difference in the taste of their meat in the first bite — it is incredible.  Follow along on instagram to watch the most endearing family enjoying ranch life to the fullest.  Click here to shop.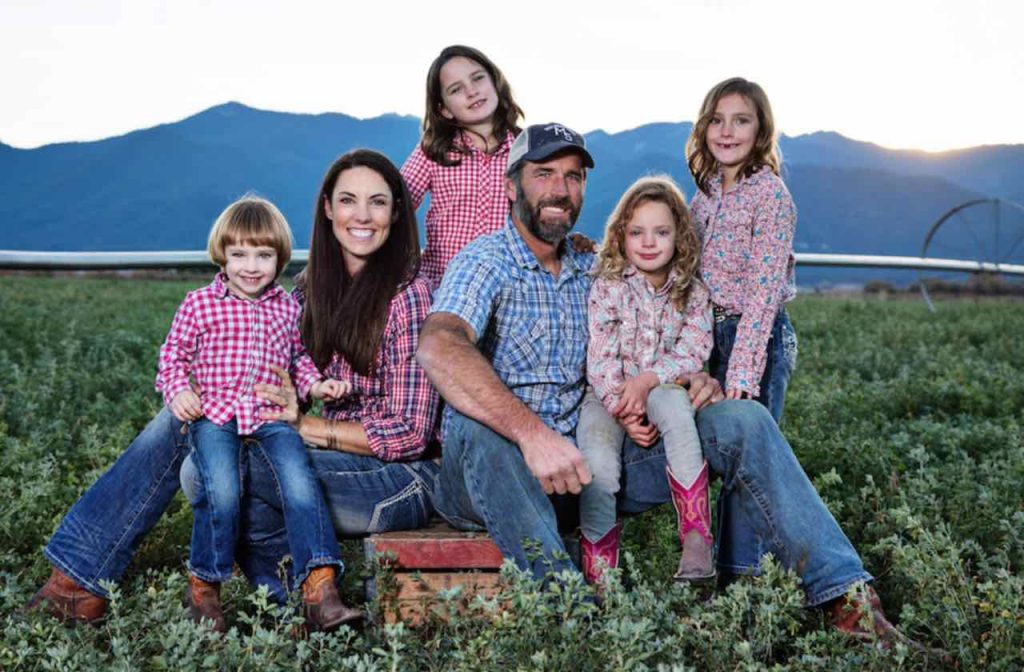 (2) Retrogram Boards
Letter boards are so much fun!  I love styling ours around our home.  Retrogram boards come in multiple sizes, colors and are a very affordable gift.  Shop here.  It is also such a fun instagram account to follow for inspiration.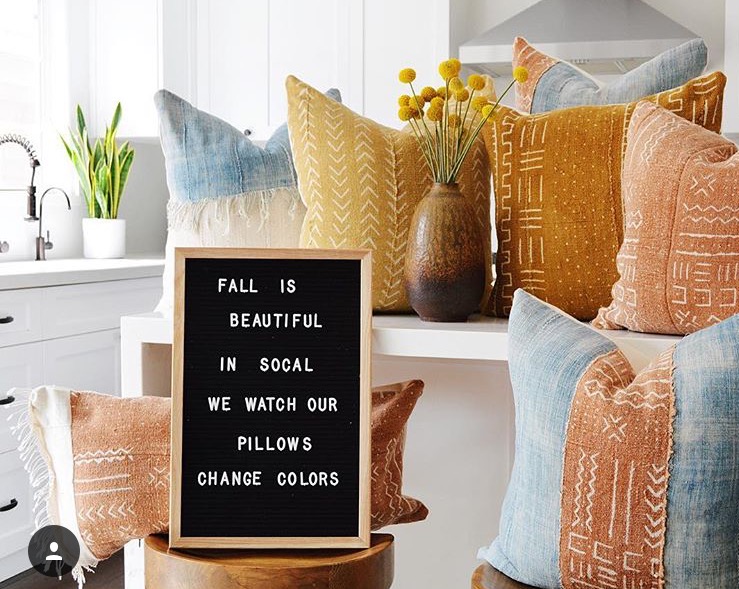 (3) Trussedfun'd jewelry
This small jewelry shop is AH-mazing.  Creative and beautifully handcrafted jewelry.  Shop here.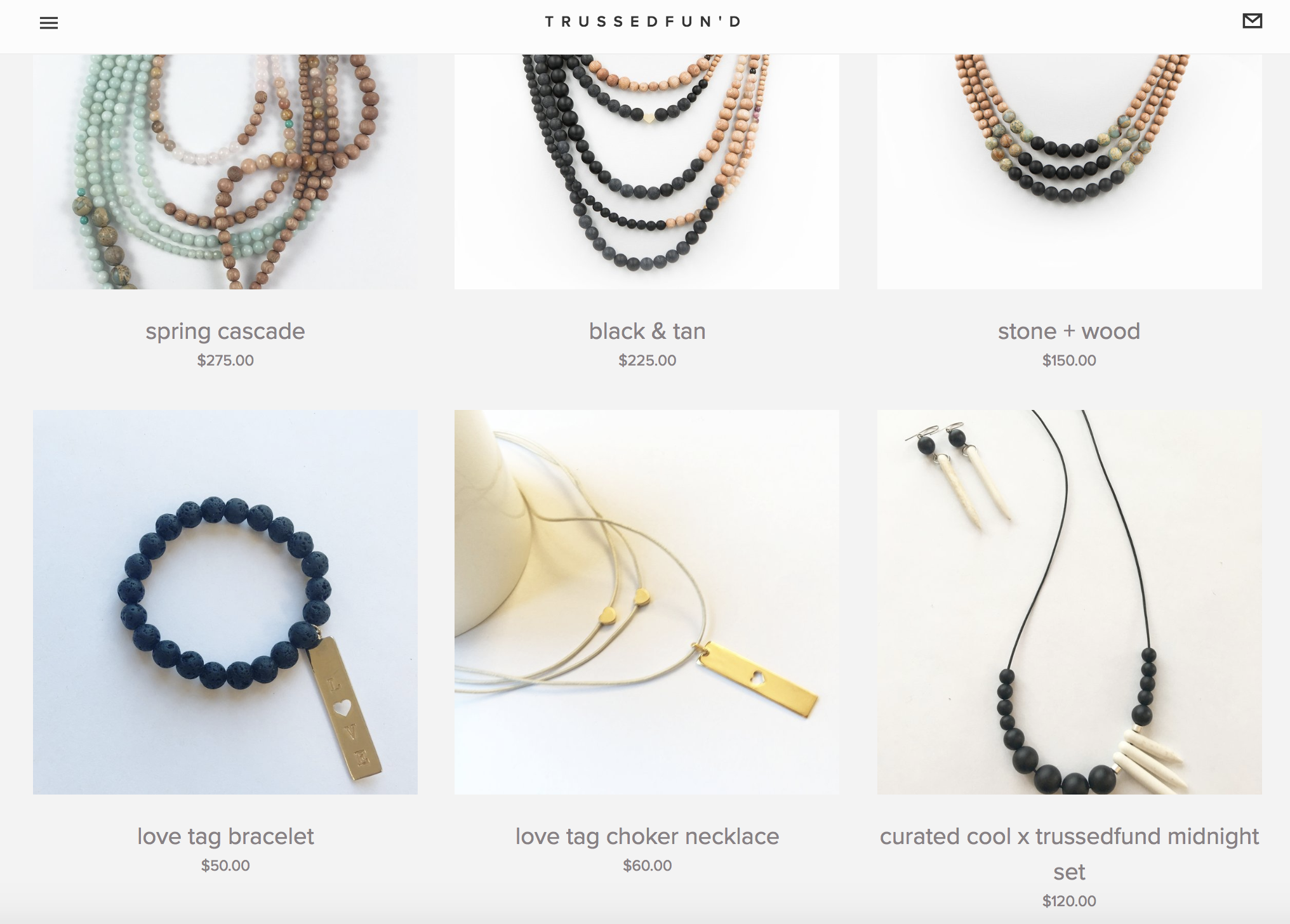 (4) Harper and Arrow Market
The CUTEST Etsy shop with a curated collection of vintage goods for the modern home.  The PERFECT place to shop for some beautiful and unique gifts.  Shop here.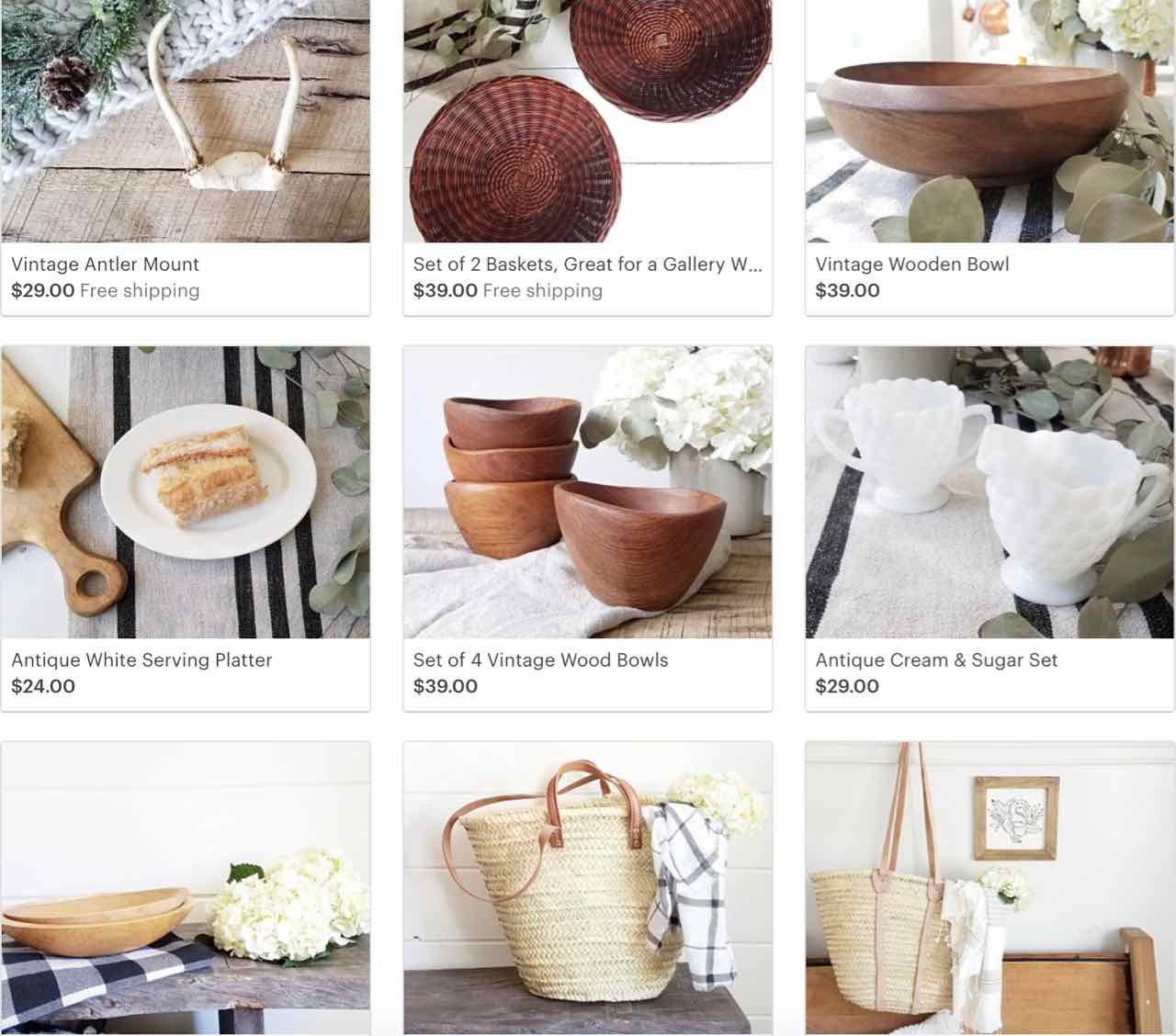 (5) Kaekoo Pillow Shop
I am SOOOOO happy I found this pillow lady!!  She and I collaborate together by sharing our pillows with each other and my hosting a weekly hashtag called #mypillowpower.  She is the sweetest and super talented.  Click here to shop.  Click here to follow her on instagram.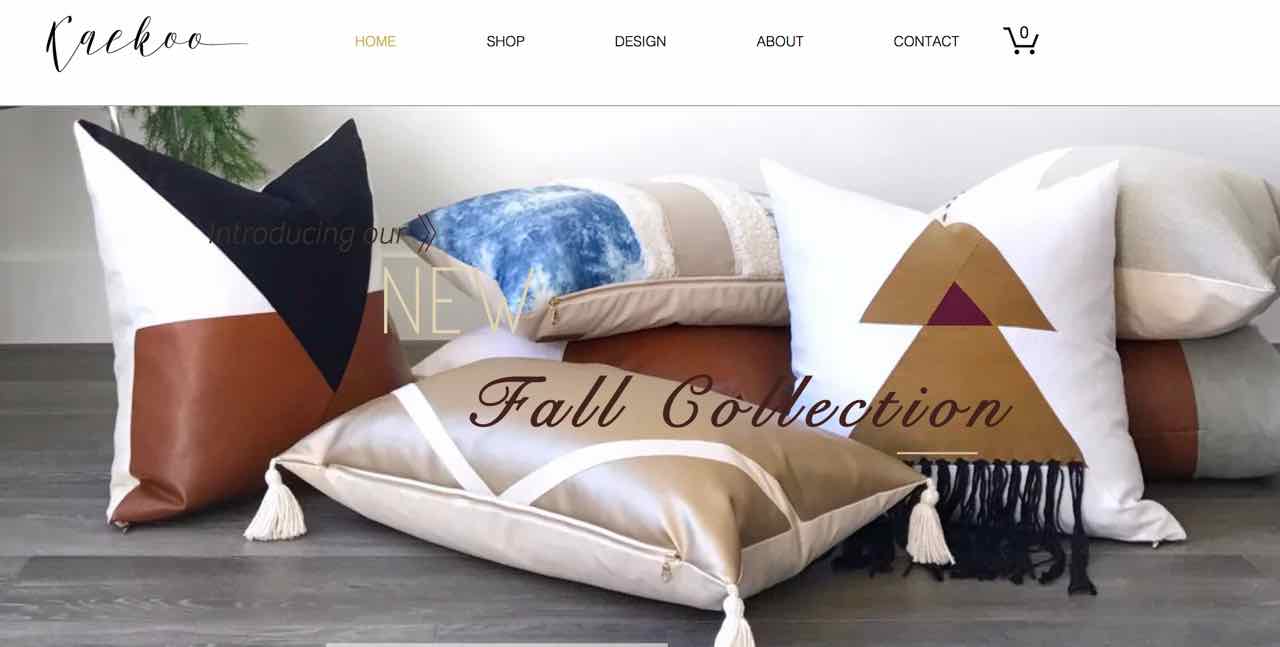 (6) My shop 🙂
Please stop over at my shop for 20% off through Sunday Nov. 26th.  Use the code THANKS.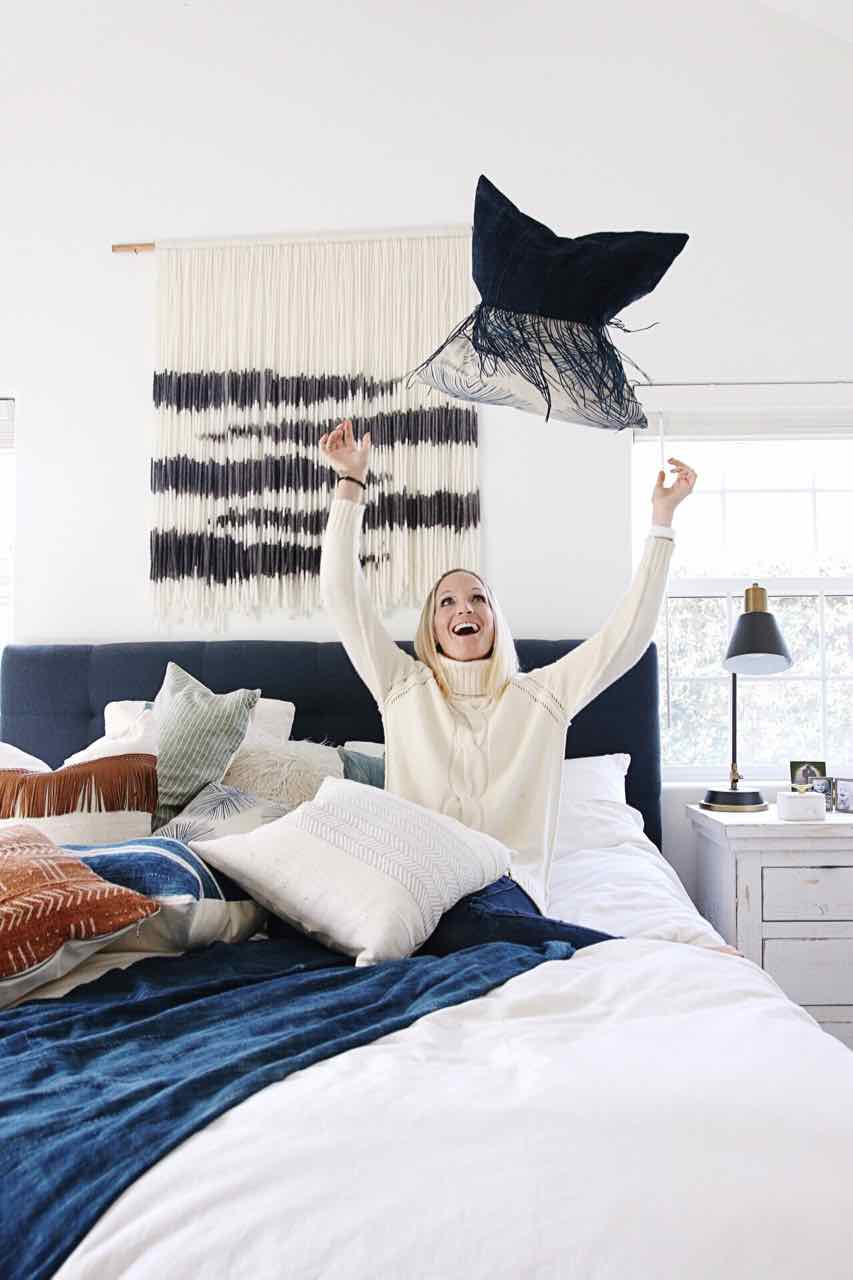 (7) The Hangar
If you've been following me for awhile, you know this is my favorite local furniture store.  Corinne, the owner, is incredibly sweet and knowledgable.  This store has a beautiful collection at very reasonable prices.  Click here for info.
I've sourced some of my favorite pieces here, including this bench: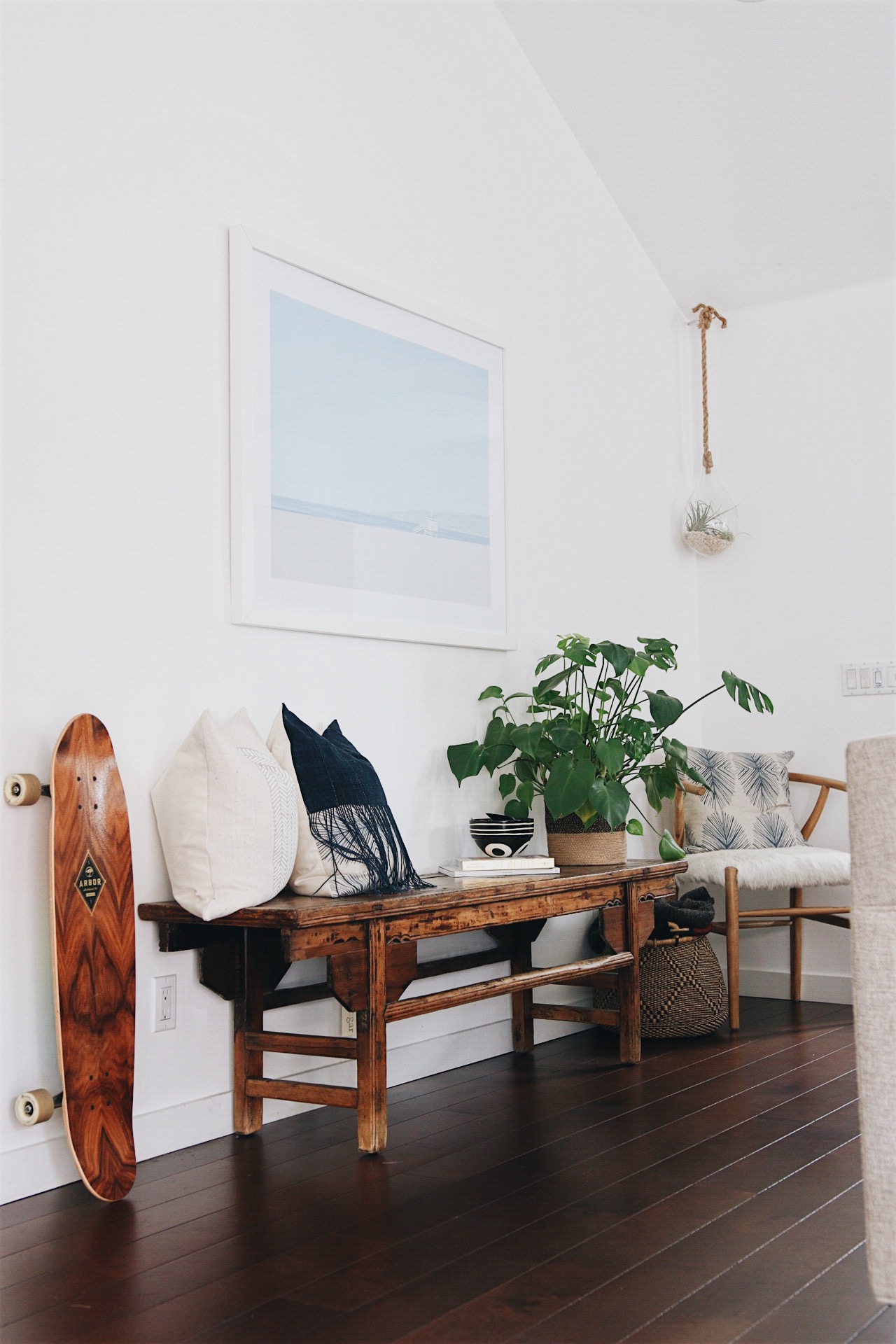 (8)  
I was SO excited to find this apparel shop — the most versatile classic clothing.  Right now… I am thinking I NEED a felicite cashmere sweater.  Such classic styles.  LOVE.  Shop here.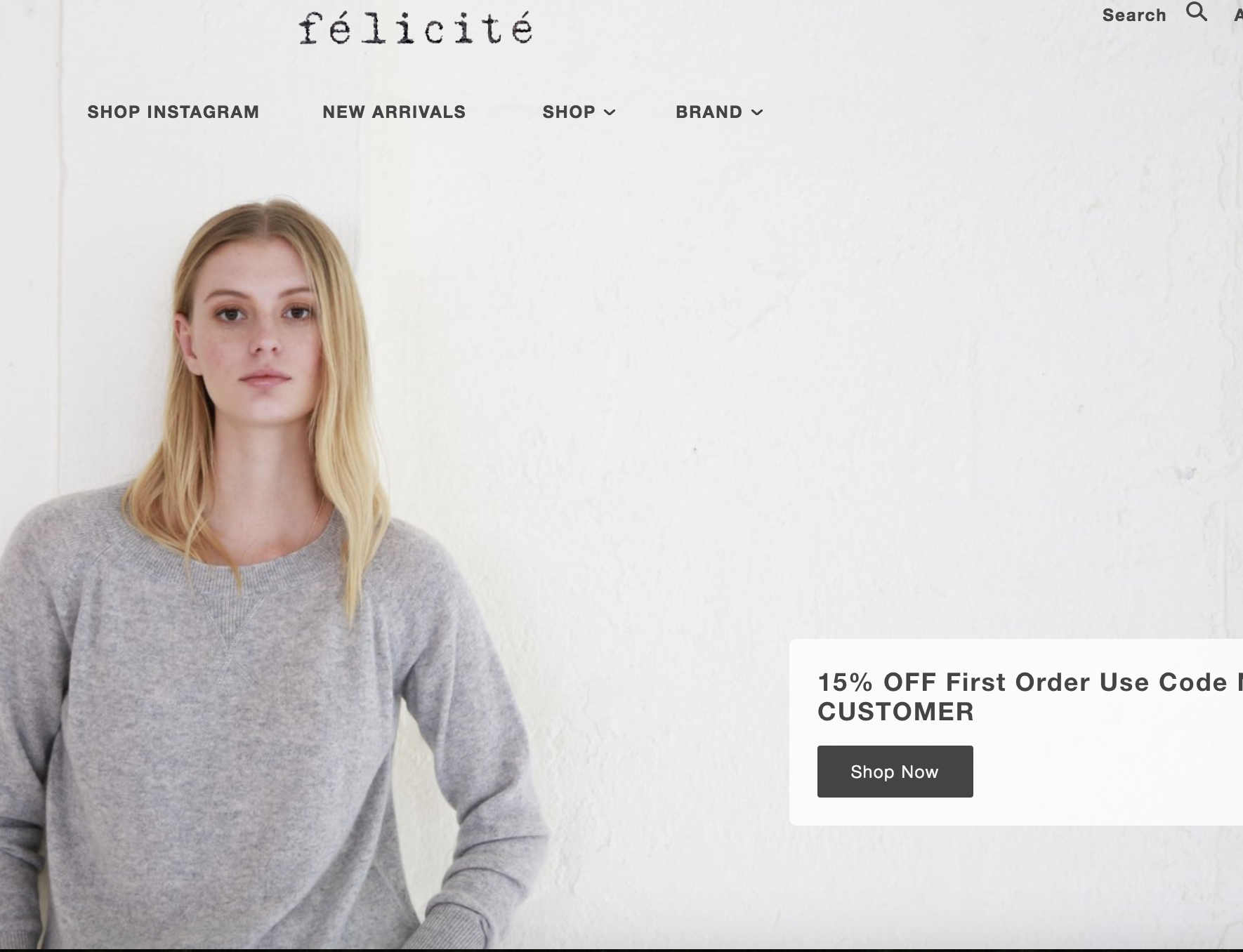 THANKS FOR READING!  I hope you guys like these small shops as much as I do!
xoxo,
Kristin