I have accent chairs on my mind!  Besides the chairs I included in my family room design boards (previous post), here are some of my current favorites. It probably isn't surprising that they are all wood framed and compliment my favorite aesthetic — organic modern.  Here they are listed from low to high: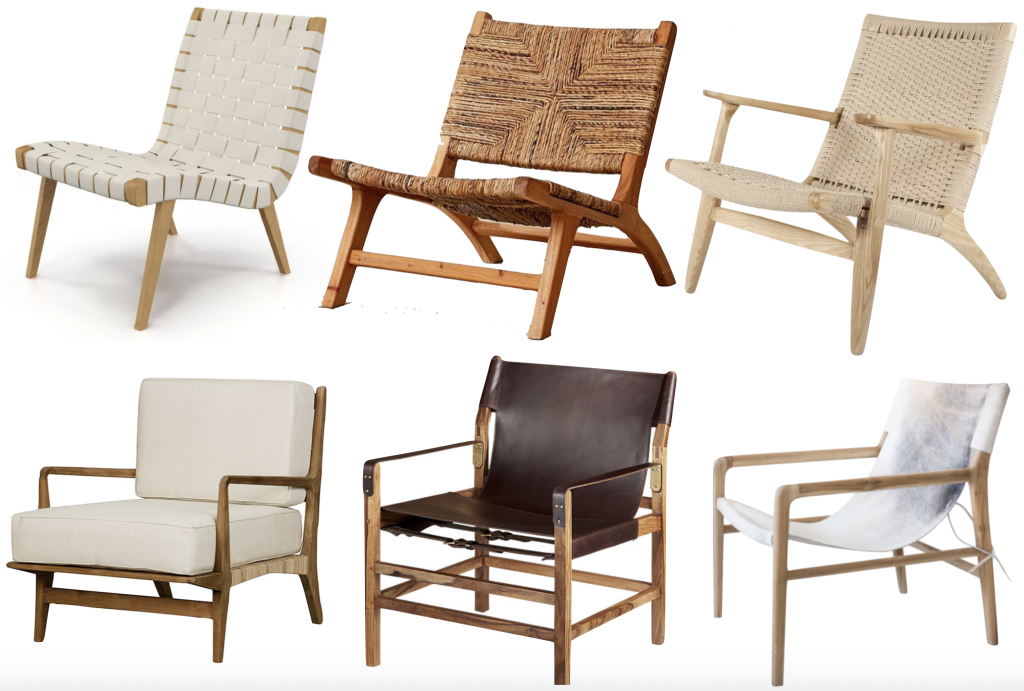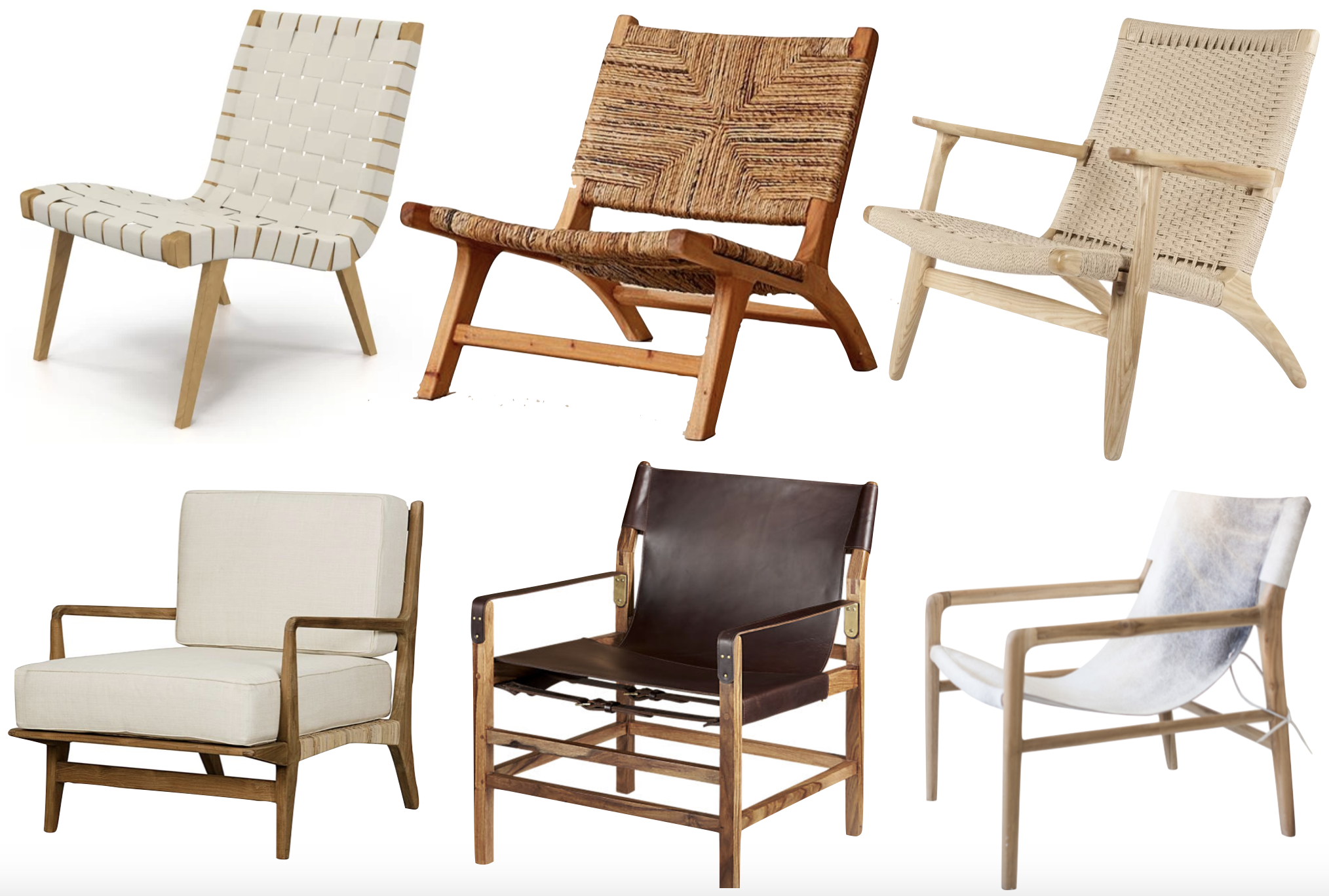 (1) Brookline Lounge Chair – link
$293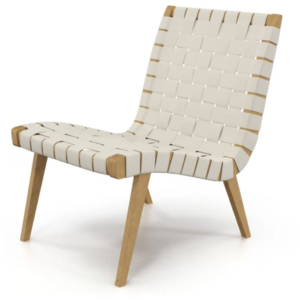 (2) Claudia Woven Chair – link
$349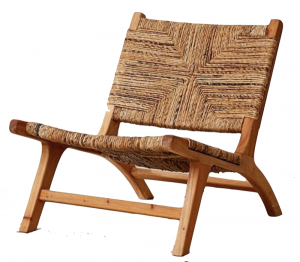 (3) Sungar Armchair – link
$529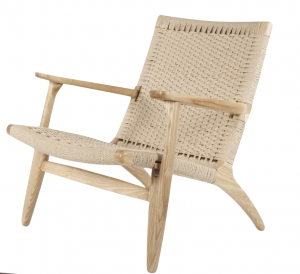 (4) ExPat 11 Leather Safari Chair – link
$649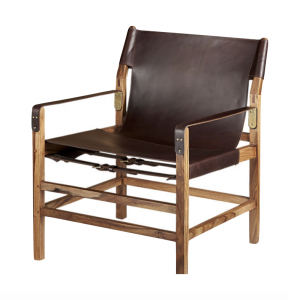 (5) Arlo Chair – link
$1208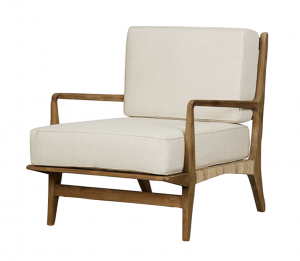 (6) The Avril – link
$1398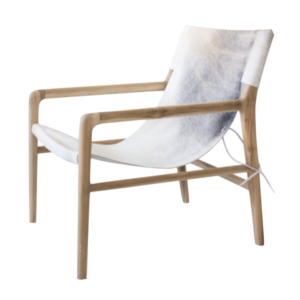 And for those of you wondering, here is the chair in my living room
The Mid-Century Leather Show Wood Chair (Saddle Leather) – link
$999
I hope this is helpful!
xxx,
Kristin